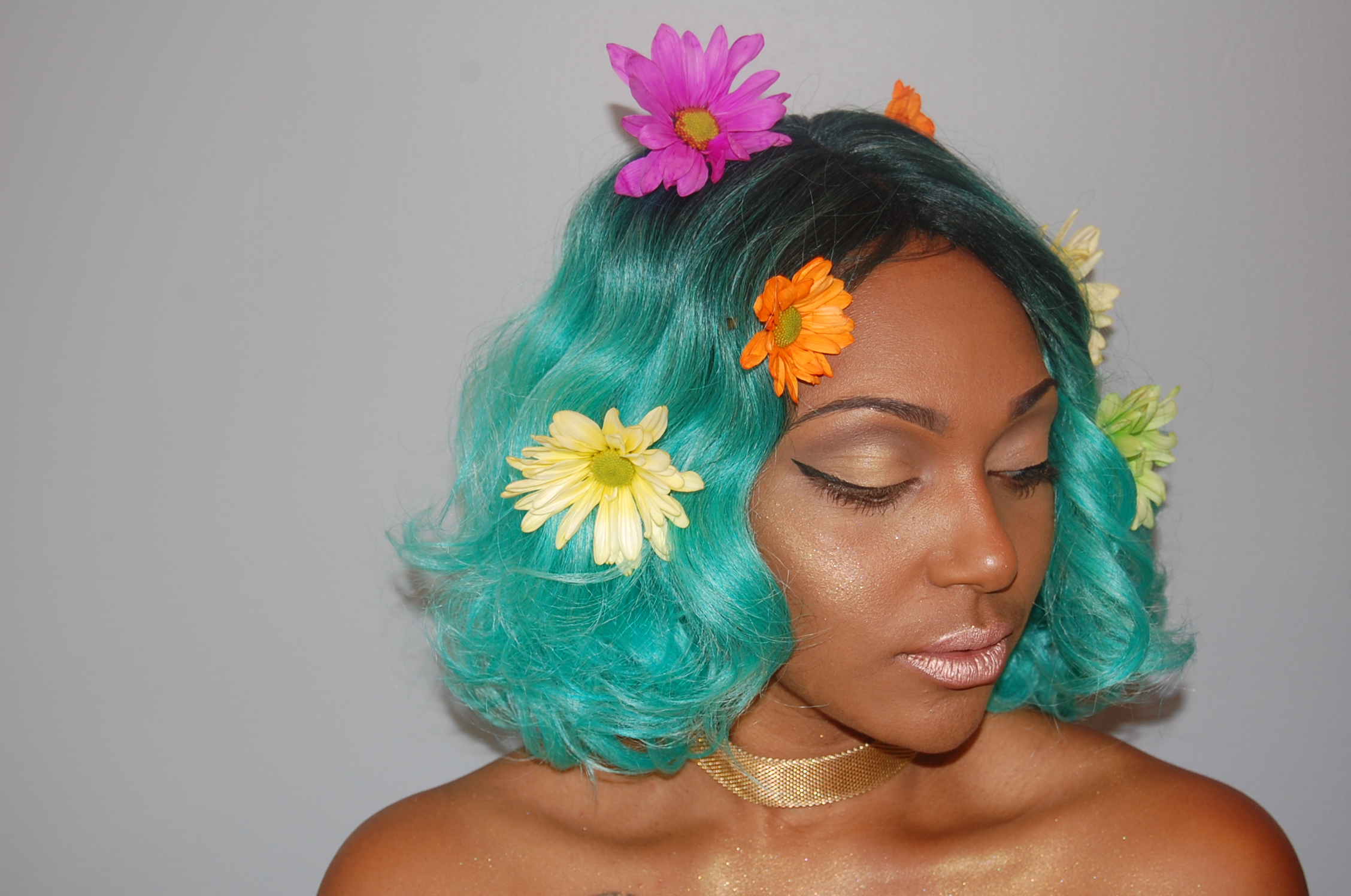 We want to partner with you..
Hey 24K Beauties!
We heard you're interested in joining our PR list, doing product reviews, receiving samples/product, or working with us as an influencer.
Here's how it works:
1. Send us an email with your name Instagram, YouTube, Twitter handle and any other outlets of social media you would like us.
2. We will evaluate and we'll reach out to you directly if you're a good fit for our 24K Beauty program!
If you are a good fit:
3. We'll give you discounts on 24K Beauty products so that you can create content to increase your engagement.
4. We will repost your content on all 24K channels also!
*Please note you must be of 18 and you must have public social media accounts AND be subscribed to our Newsletter in order to receive email notifications if accepted.*